Geneve Mexico City Hotel's Services
Hotel in Mexico City
An unforgettable stay is created by the small details. We have dedicated very special care to the design of the Geneve Mexico City hotel services because we know that excellence is achieved when everything is to our guests' liking. To do this, we have provided the very best of comforts in our 5 rooms, so you can enjoy a different and totally avant-garde stay. The same is true of the Veranda Bistro restaurant, an establishment that opens the door to an exquisite selection of traditional dishes that you can enjoy in its beautiful vertical garden. The spa area offers an exclusive anti-stress remedy that will be an amazing help during your stay with us.

We are very proud to have our concierge, who obtained the Golden Keys award that recognizes excellence in hospitality. We can also help you organize your most important occasions with our event venues. We also have: phone bar – a collection of antique telephones, gym, business center, cinema, homage to bullfighting private lounge, free Wi-Fi, 24 hour room service and reception...
RESTAURANT
The Veranda Bistro restaurant offers delicious traditional dishes and chef's specialties. Its beautiful vertical garden transports you to a natural environment within the city.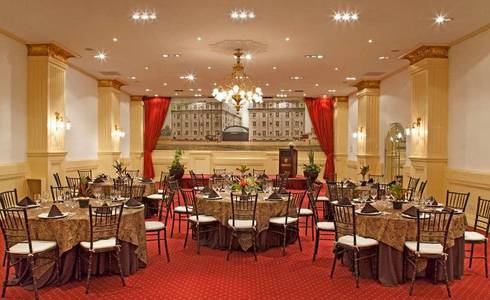 EVENTS
We have four rooms for events with a maximum capacity of 250 people where you can organize corporate events, presentations, reports, weddings, anniversaries and social gatherings.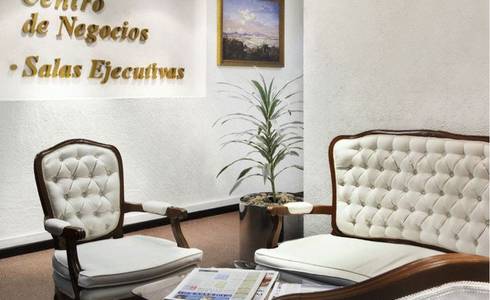 BUSINESS CENTER
If you are on a business trip in the city, our business center offers you computers with internet access, printing, fax, scanner, private meeting rooms ... Everything you need to make your work easier.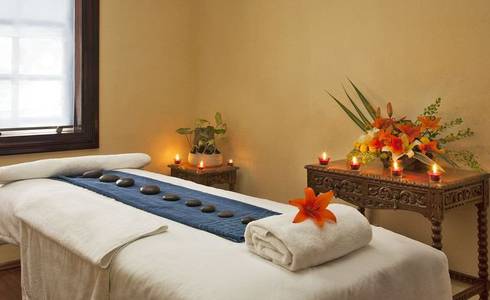 SPA
The spa area of ​​the Geneve Mexico City hotel provides the perfect formula for relaxation that will help you to disconnect. We also have a sauna, massages available and special wellbeing treatments.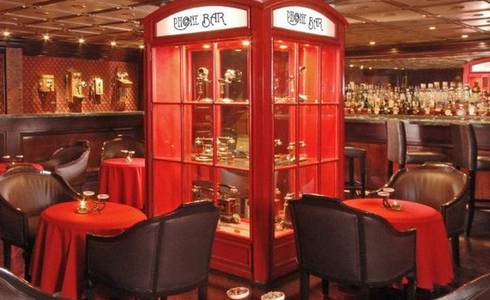 PHONE BAR
In an exclusive place that evokes London of the 60s you can try a wide variety of cocktails, wines and snacks and have fun playing a game of backgammon while the in the background great international rock classics are playing. It also contains an exhibition of old phones.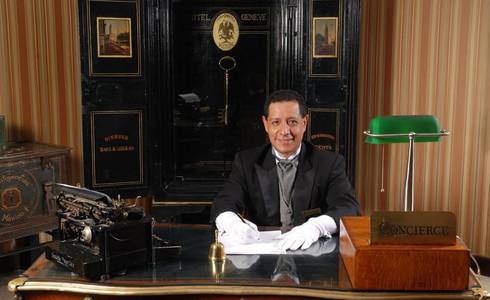 CONCIERGE
Our concierge has been awarded the distinctive "Keys of gold" that recognizes excellence in guest service. If you want tourist information about Mexico City, he can tell you about the most important places to visit in the city, events, museums and the most well known shows; a complete guide on all the things to do in the city.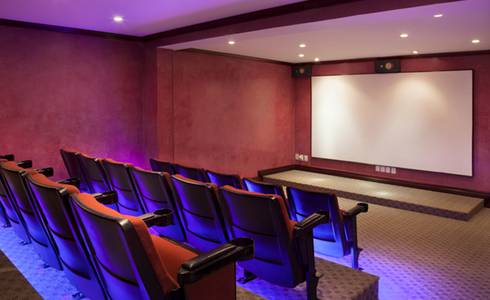 CINEMA GENEVE
A private cinema room for film screenings, presentations, market studies, special broadcasts of awards and sporting events. It also offers coffee breaks, cocktails and room service.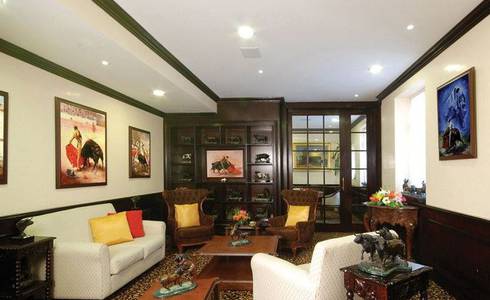 TAURINA ROOM
Ideal for organizing executive meetings with personal attention geared to your needs If you wish to make a reservation for the room, please contact the hotel's concierge service.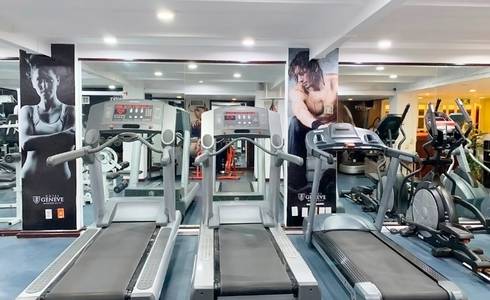 GYM & FITNESS CENTER
The best to keep fit during your stay with us. We have a complete gym fully equipped with apparatus for physical and cardiovascular training.
SANBORNS STORE
Next to the entrance of the hotel is the prestigious department store Sanborns where you will find gifts, an ATM and lots of other amenities.
Other services