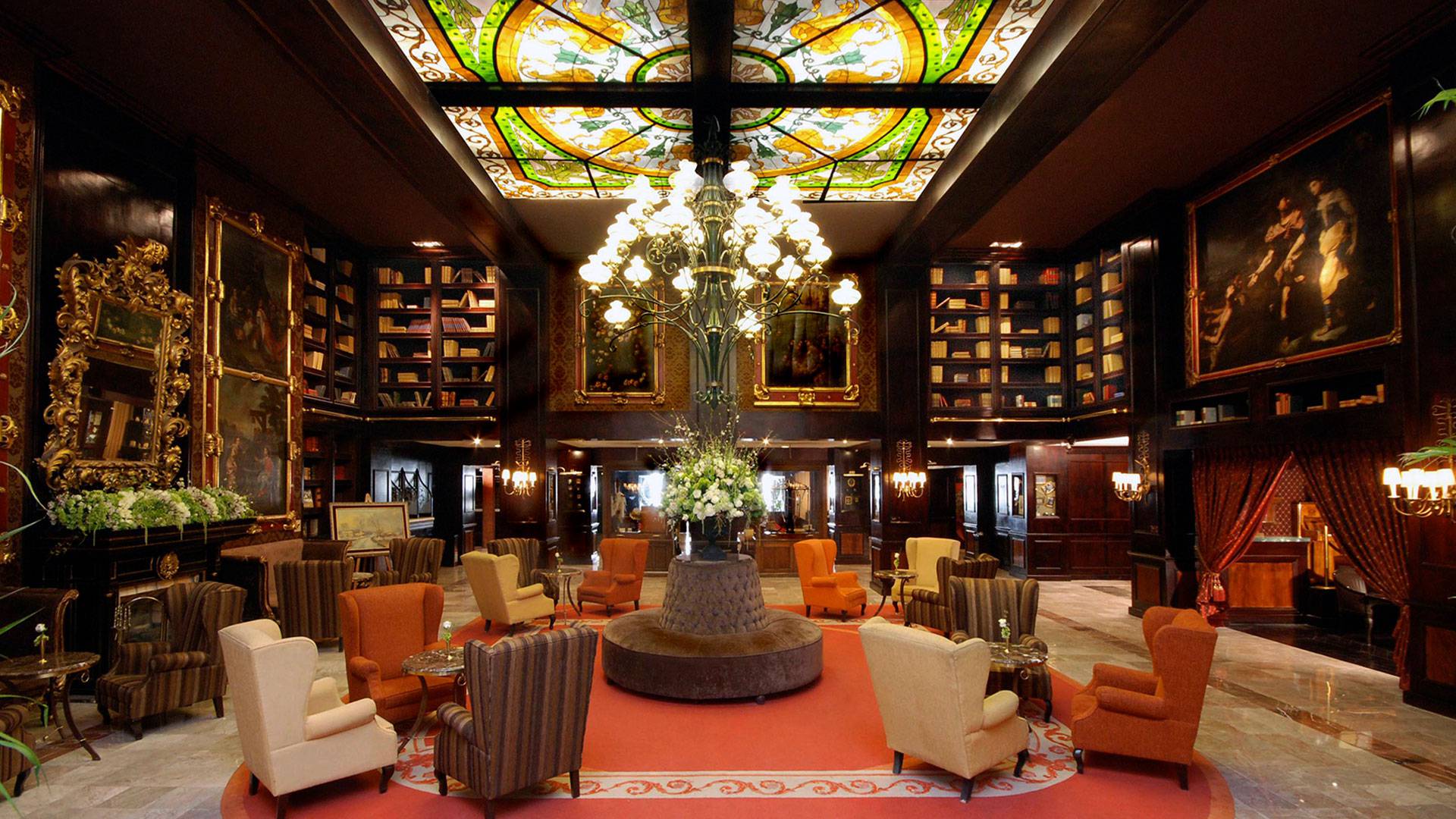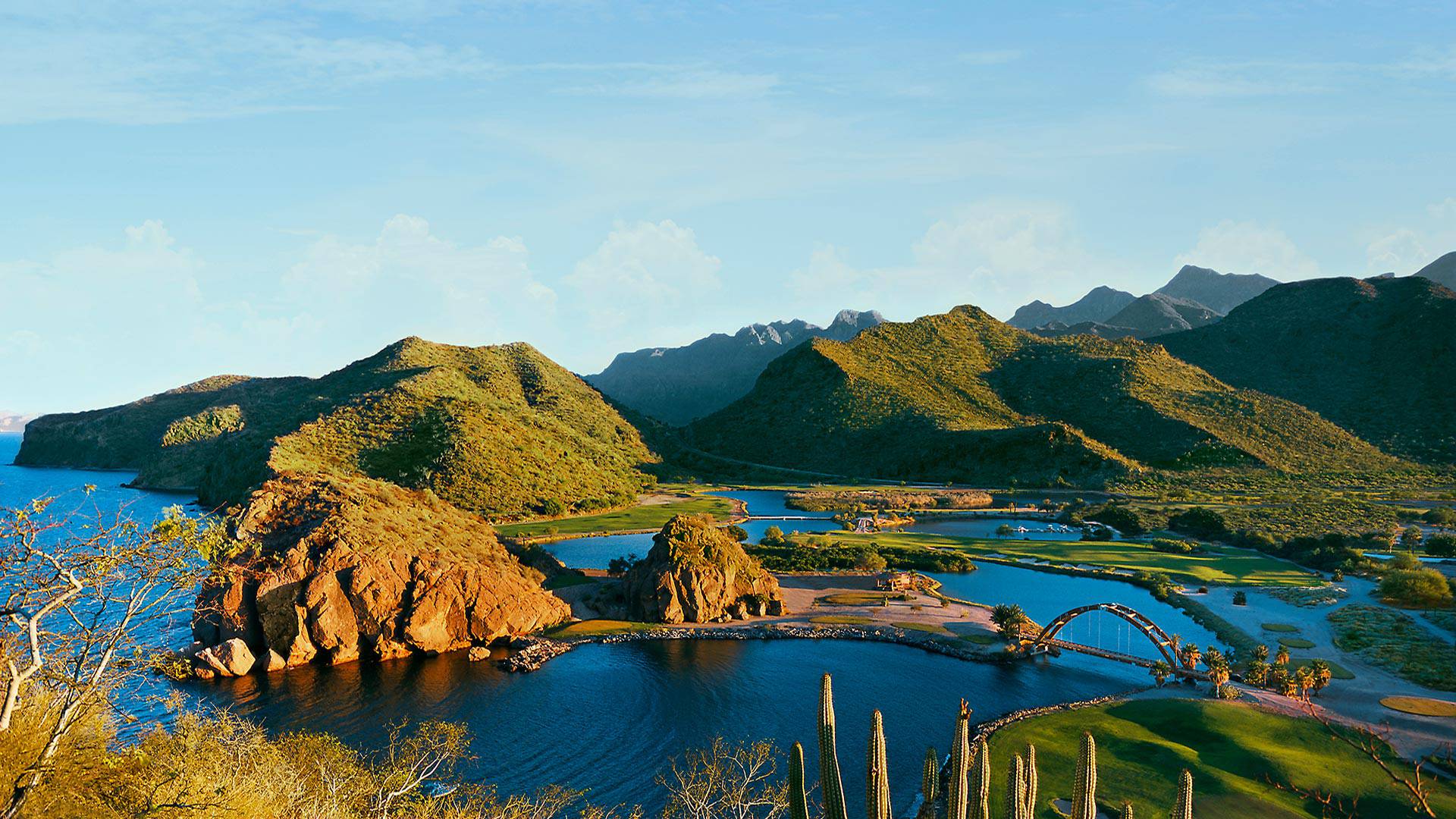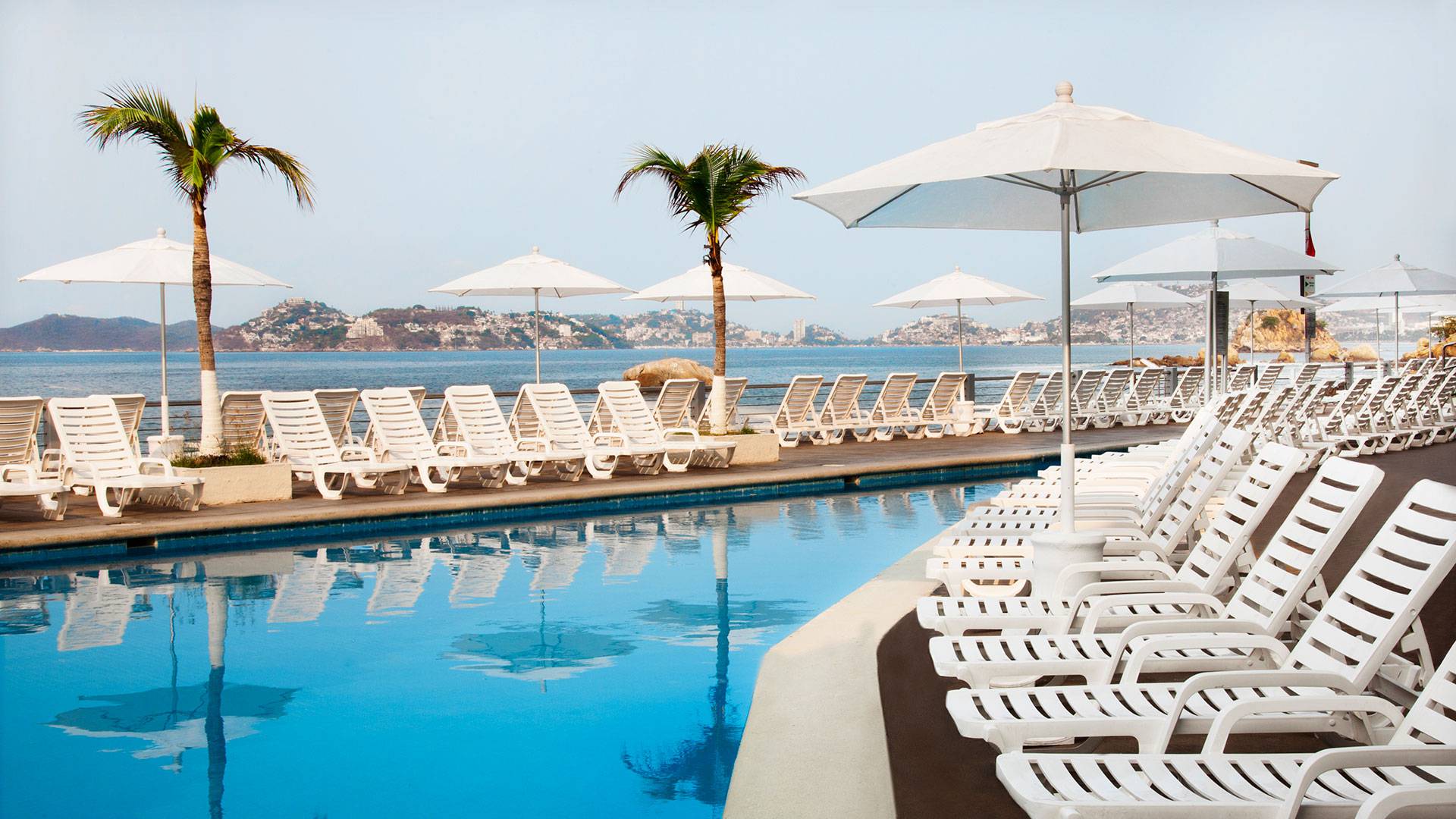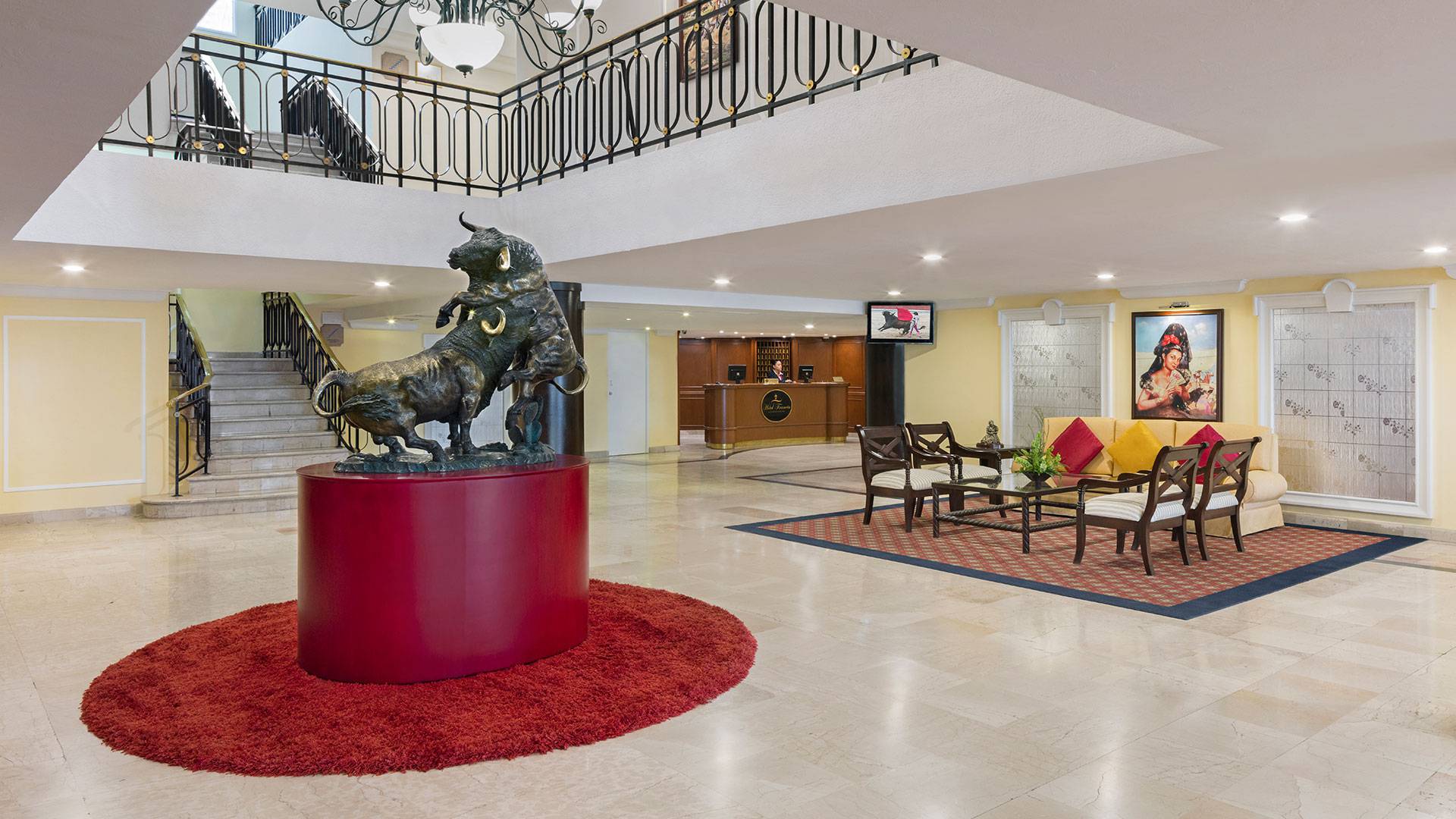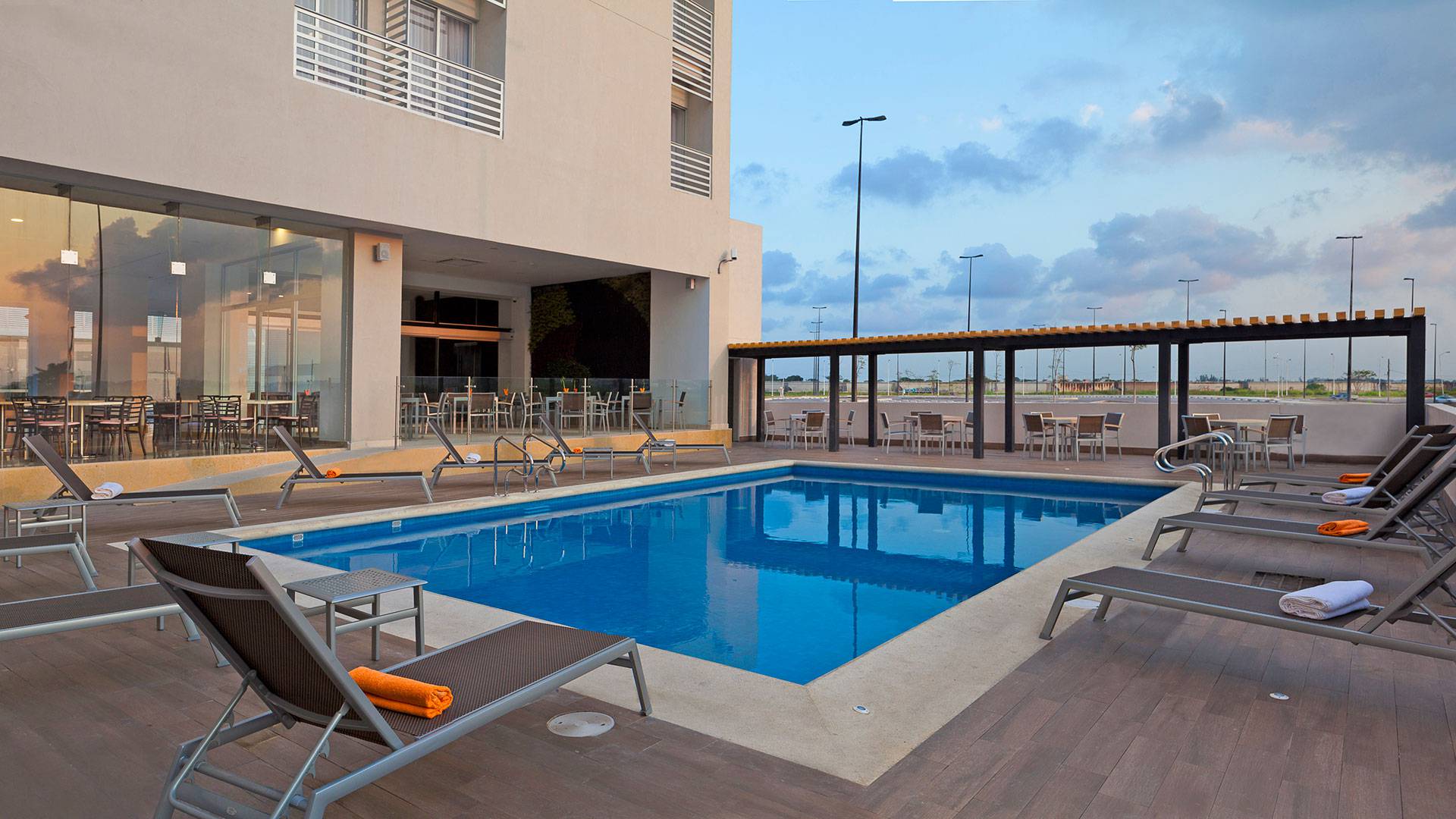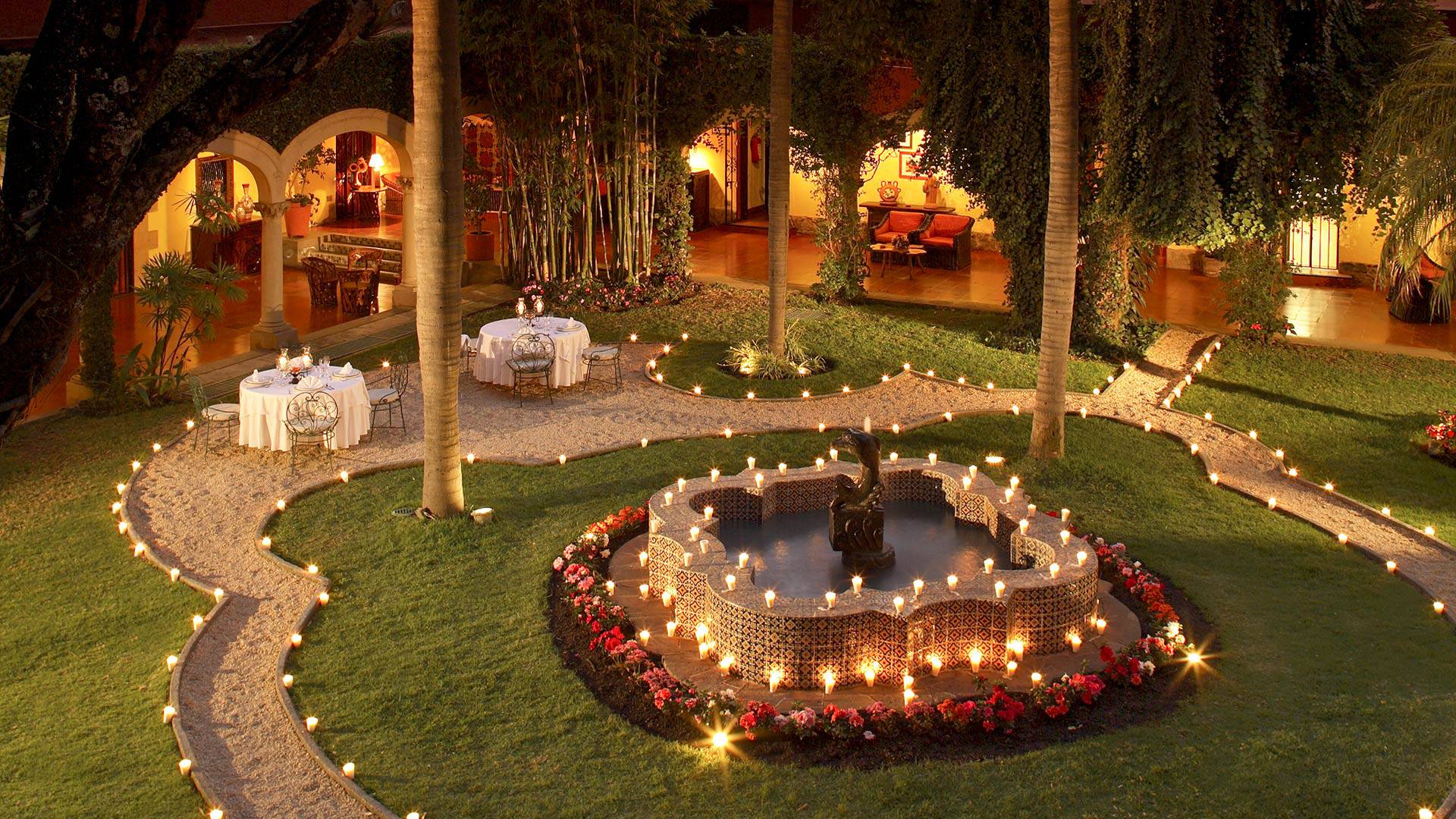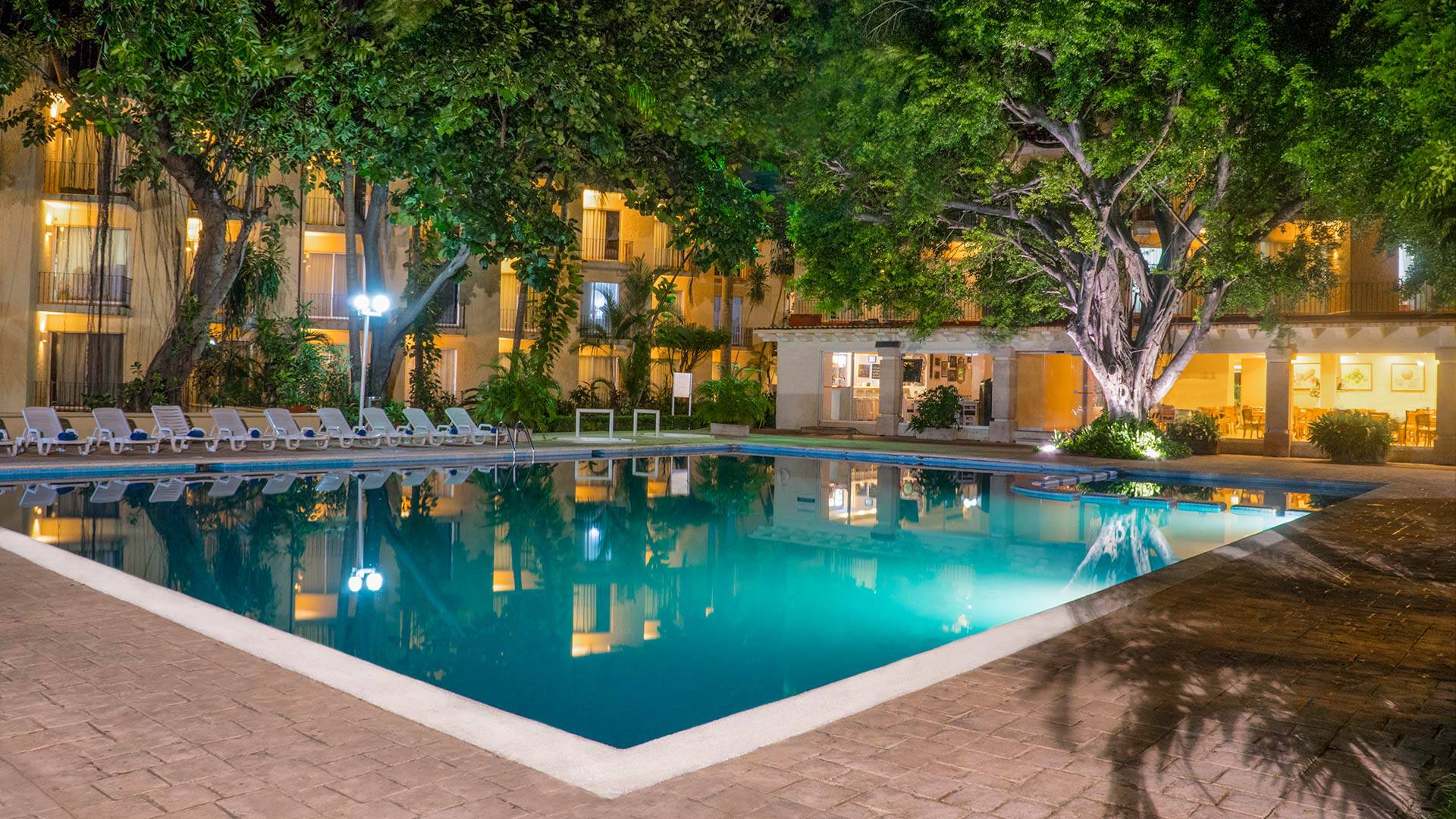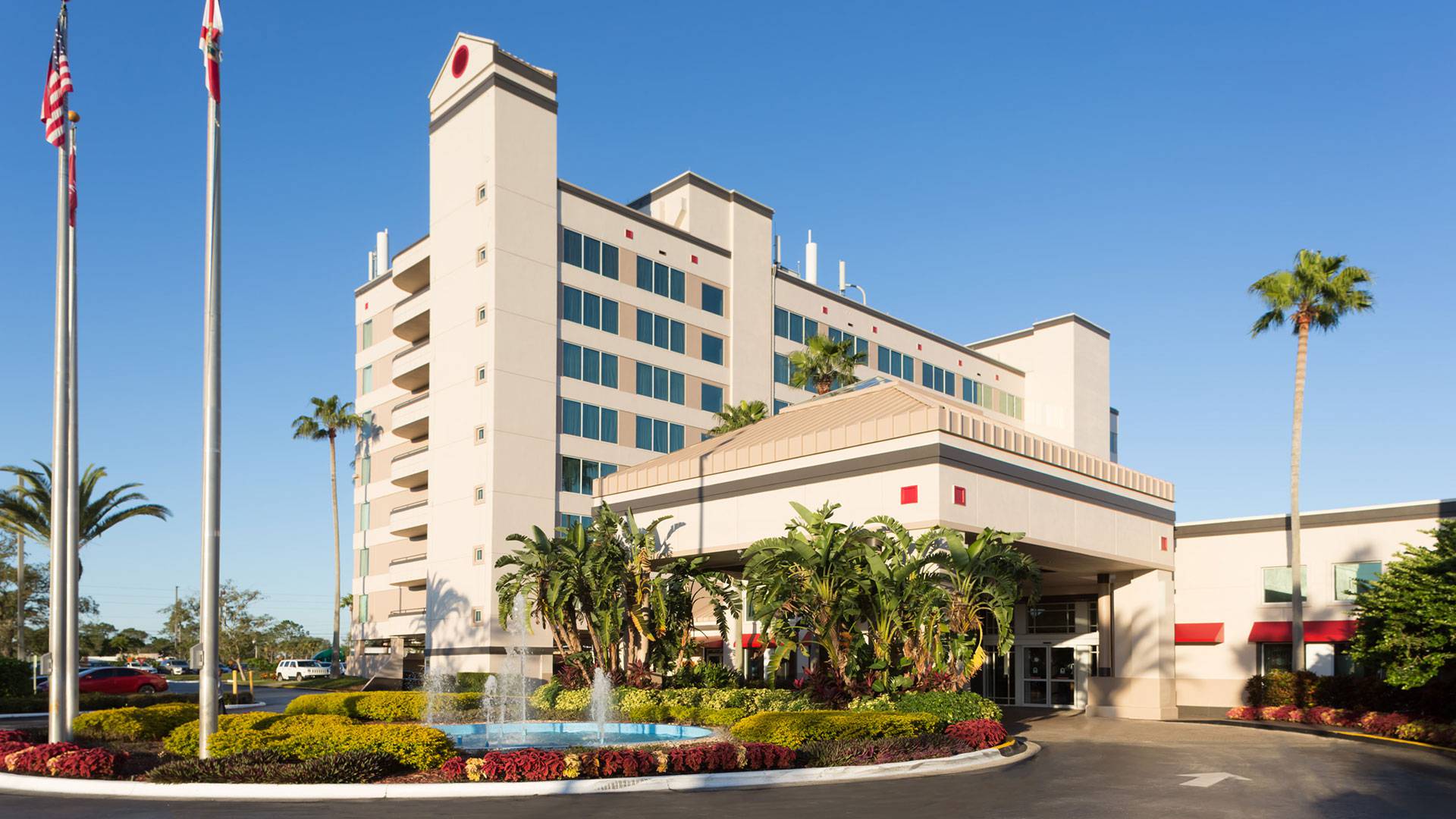 Official website of Ostar Grupo Hotelero
Hotels with their own identity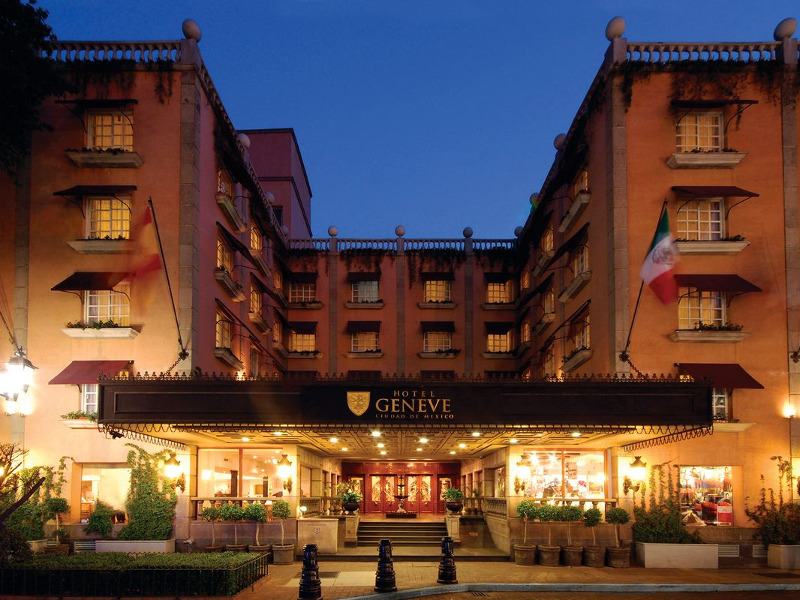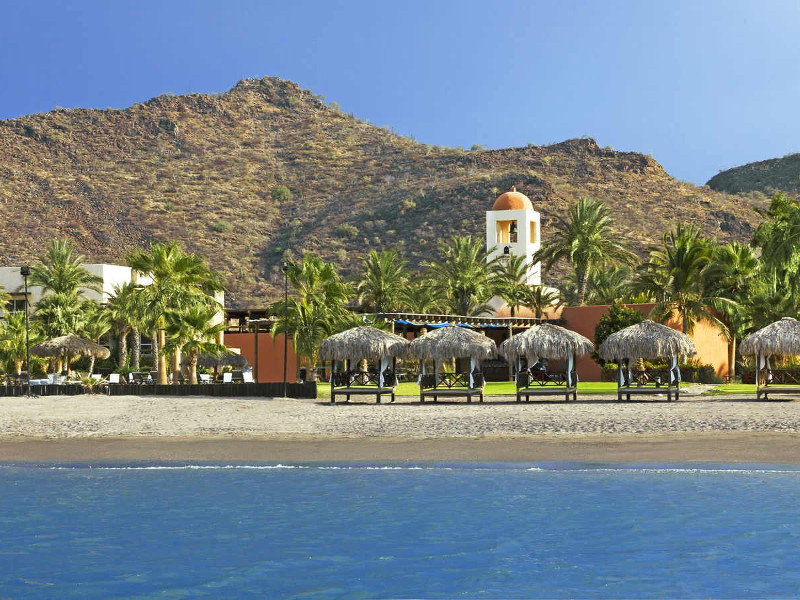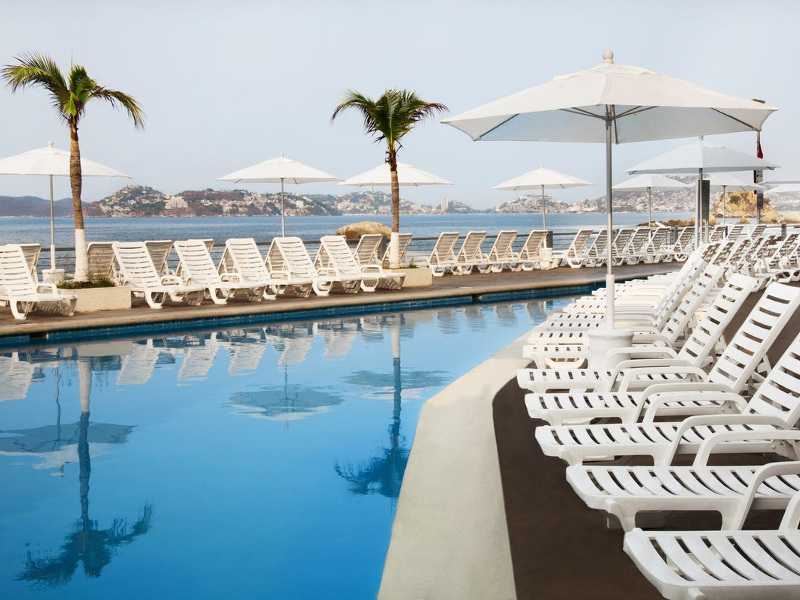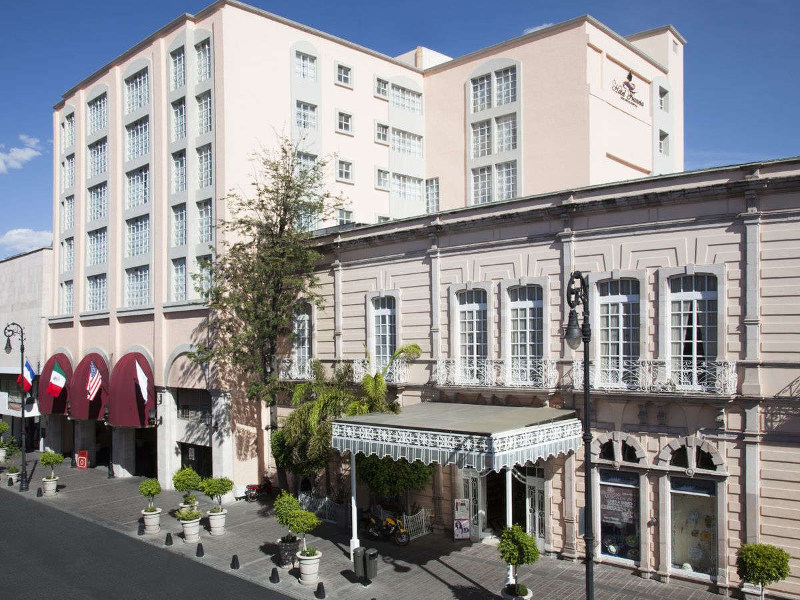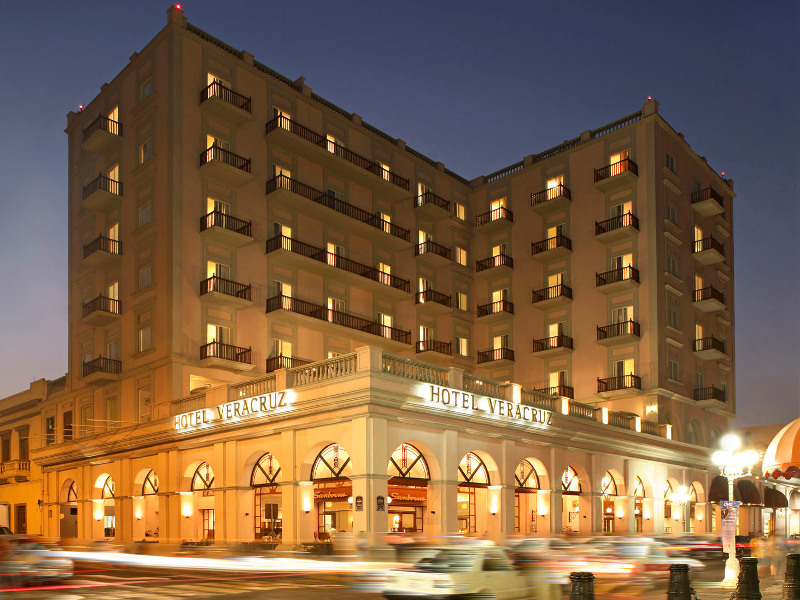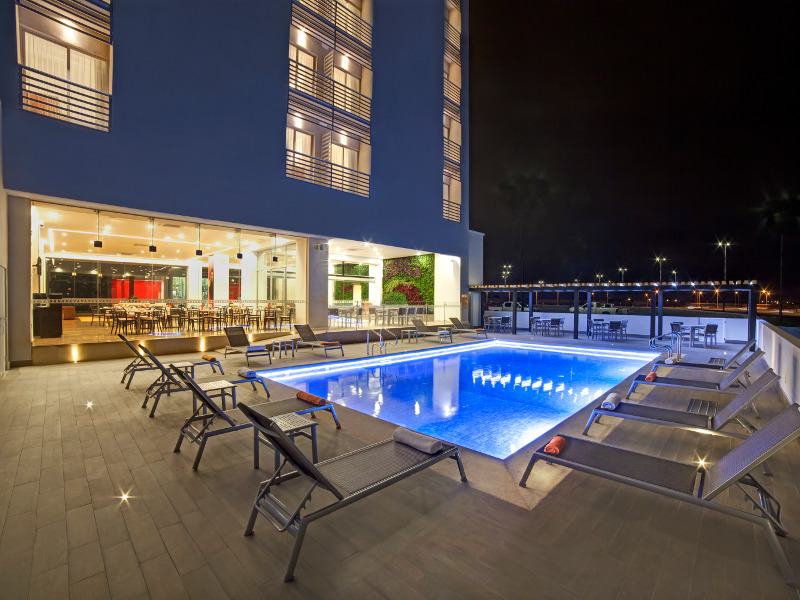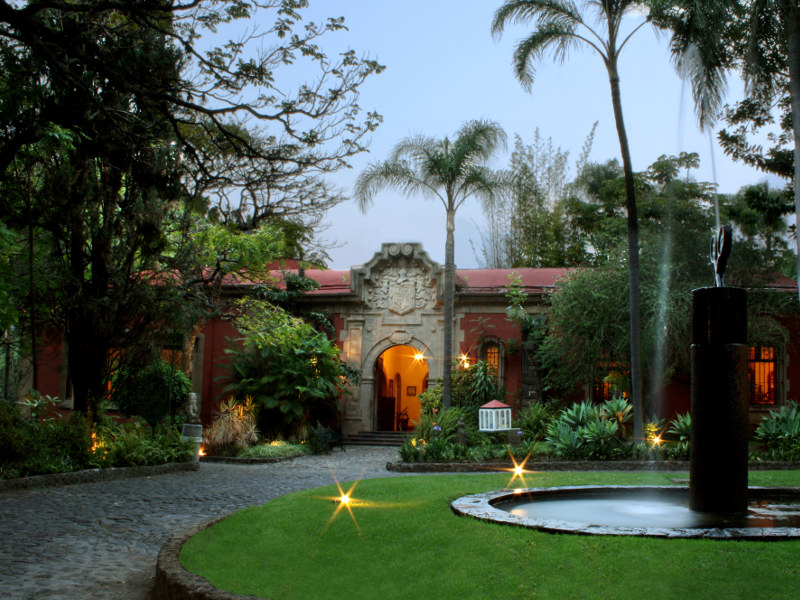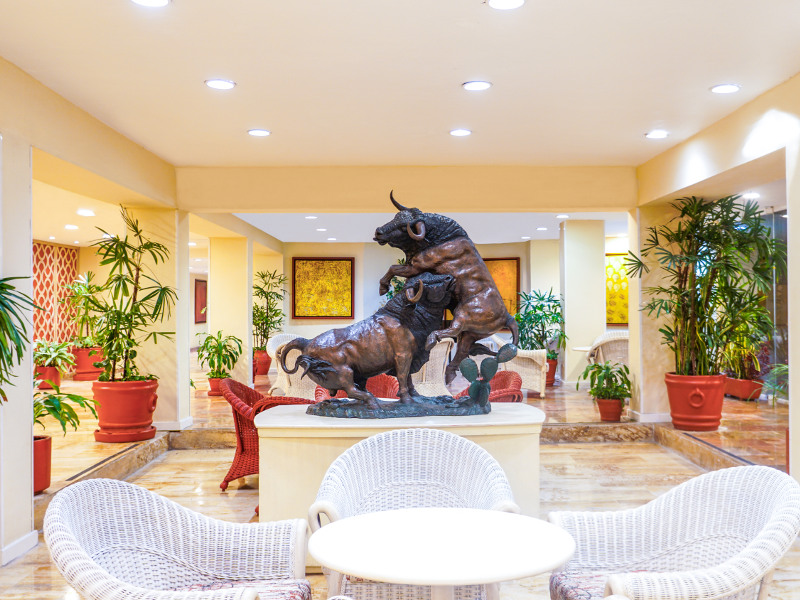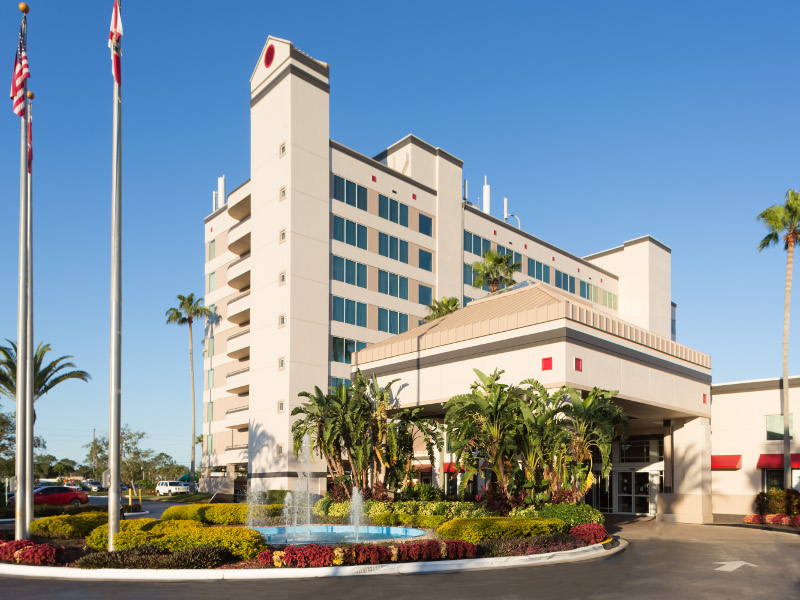 In Ostar Grupo Hotelero, a chain with more than 35 years in the hotel industry, we boasts 8 hotels in Mexico and 1 in the United States, which stand out for having their own identity which intertwines with each destination.

Each one of our hotels is iconic in their city because of the history, location and services as well as preserving key unique details in its architecture and design.

The hotels that form a part of our group are as follows: Hotel Geneve, Mexico City; Loreto Bay Golf Resort & Spa, Baja California Sur; Hotel Calinda Beach, Acapulco; Hotel Francia, Aguascalientes; Hotel Veracruz Centro Histórico, Veracruz; Hotel Yes Inn, Nuevo Veracruz, Veracruz; Hotel Racquet, Cuernavaca; Hotel Viva, Villahermosa and Ramada Gateway Hotel, Kissimmee-Orlando, Florida.
Only in our Official Website
Special Offers and Deals
paragraph_offers_aries