Viva Villahermosa Hotel's Services
Hotel in Villahermosa
The Hotel Viva Villahermosa one of the famous hotels in Villahermosa because of its unbeatable location and tradition. Through our time and experience in the industry, we have designed our services and activities to ensure that you enjoy the most delightful of stays, whether the reason for your visit to Villahermosa be for business or pleasure.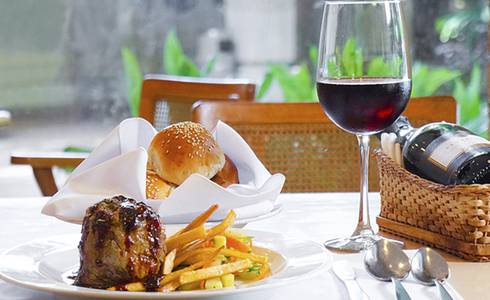 GASTRONOMY
At the La Hacienda restaurant you can indulge on the best specialties of the Tabasco region, as well as a selection of different dishes from international cuisines. Amongst our specialties you can find the tamalitos de chipilín served with fried plantain, as well as the traditional empanadas de pejelagarto. You can also try our omelets prepared in just a moment by our chef.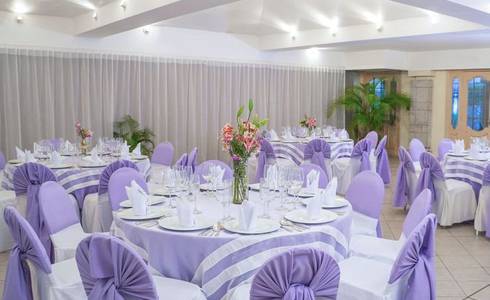 EVENTS
The hotel boasts five spacious rooms where you can organize your business meetings, conventions and press releases in an unbeatable environment with the all the technical equipment you require for your event. The rooms and gardens at the hotel also are the perfect place to celebrate weddings, christenings, graduations, birthdays and anniversaries with venues available outdoors as well as inside.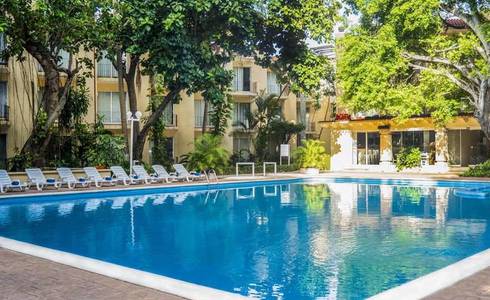 SWIMMING POOL
Make the most of our swimming pool, surrounded by the luscious local plant life, in a peaceful and unique environment, ideal for taking advantage of the climate in Villahermosa. This also features a special area for children.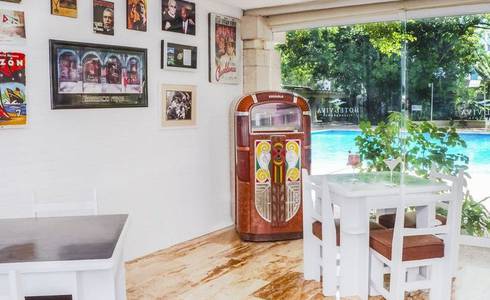 BARS
The Cantaritos Lobby-Bar encompasses a relaxing atmosphere and live music making it the perfect place to enjoy your favorite drink with the best company. The La Cantina Bar is the ideal area to watch live sports or play a game of dominoes whilst indulging on traditional snacks and drinks typical of the Tabasco region.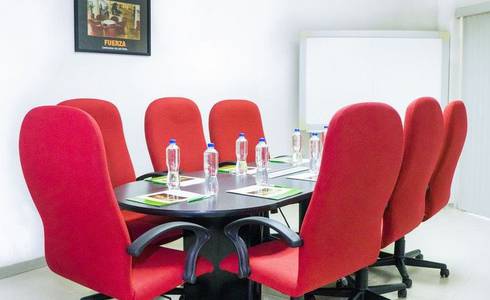 BUSINESS CENTER
If you are staying with us for business, we provide a modern business center with 4 attaching rooms with a capacity of 10 people, as well as 5 individual cubicles so that you work with total concentration. The center boasts several computers, internet, printer, scanner, photocopies, messenger and secretarial services.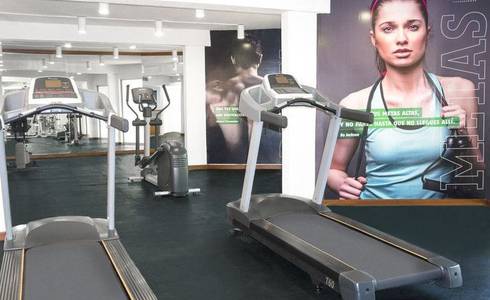 GYM
The hotel gym features all the equipment for cardiovascular and weight training, as well as a sauna and a steam shower.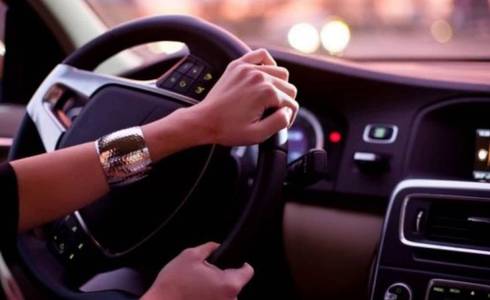 TAXIS AND RENTAL CARS
In our lobby you can find a car rental service. However, if you prefer, we can call you a taxi so that you can reach wherever you need to go in Villahermosa at whatever time of day.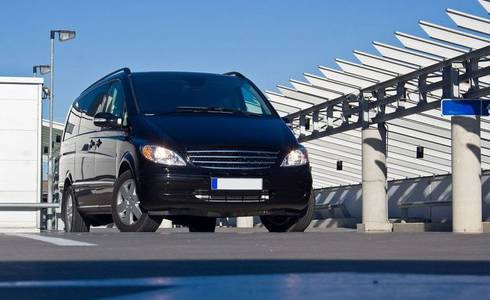 TRANSFERS
Upon prior booking, the hotel offers all guests transfers between the hotel and airport.
Other services