Francia Aguascalientes Hotel's Special offers
Hotel in Aguascalientes
Go on the Ostar Grupo Hotelero's official website, take advantage of our special discounts and travel to one of the most renowned hotels in Aguascalientes at the best price.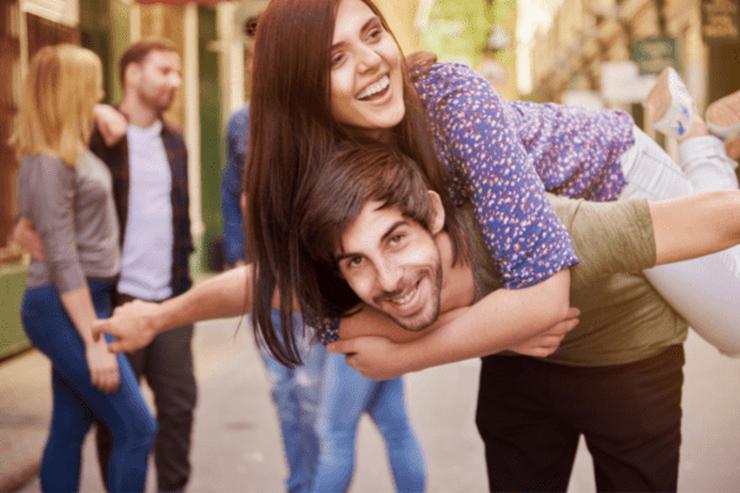 Hotel Francia Aguascalientes
ESCAPE TO A NEW ADVENTURE!
Aguascalientes Mexico
-Up to -47% discount. -20% discount at Capote Restaurant. -2 children from 2 to 11 years old stay free of charge in room only plan sharing room with adults. The maximum capacity per room is ...
View more