Francia Aguascalientes Hotel's Special offers
Hotel in Aguascalientes
Go on the Ostar Grupo Hotelero's official website, take advantage of our special discounts and travel to one of the most renowned hotels in Aguascalientes at the best price.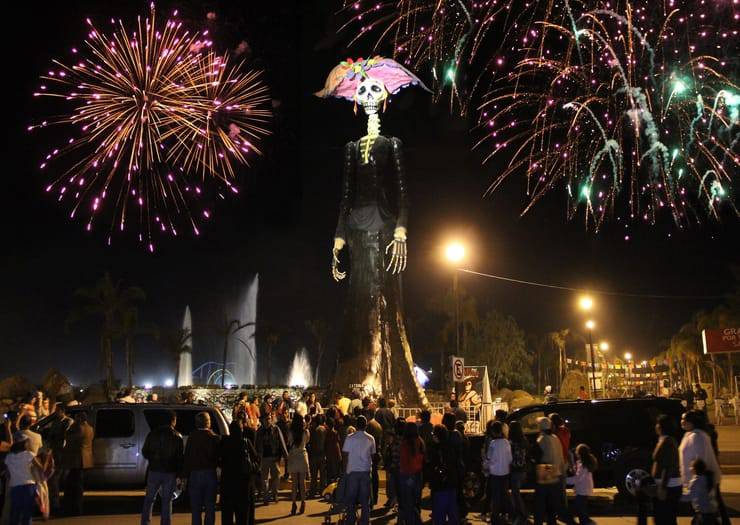 Hotel Francia Aguascalientes
Enjoy Aguascalientes!
Book now and make the most of your holidays at our hotel!
View more
From
720 $ MXN
taxes excluded.