Francia Aguascalientes Hotel's Services
Hotel in Aguascalientes
The Hotel Francia Aguascalientes has a wide range of services to make your stay a complete and really pleasant one. Get to know them and make your stay a unique experience. We have 24 hour reception and room service.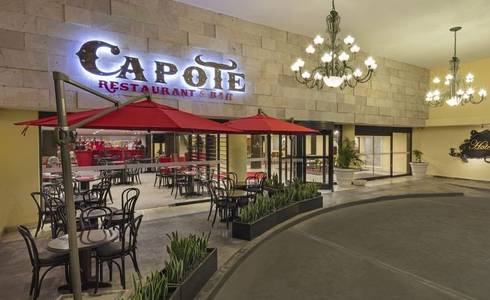 GASTRONOMY
The Capote Restaurant & Bar which is decorated with a charming bull fighting theme serves delicious breakfasts, and offers top class menus at lunch and dinner, as well as a wide variety of cocktails and wines accompanied by our traditional snacks.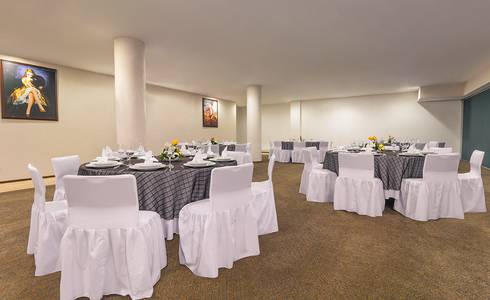 EVENTS
We have a modular lounge which can be rearranged into an ideal space for business meetings or press conferences; and if you intend to celebrate parties, baptisms, graduations, birthdays or anniversaries, we can organize the best banquets and cocktails. For more information, please contact us at banquetes@hotelfranciaaguascalientes.com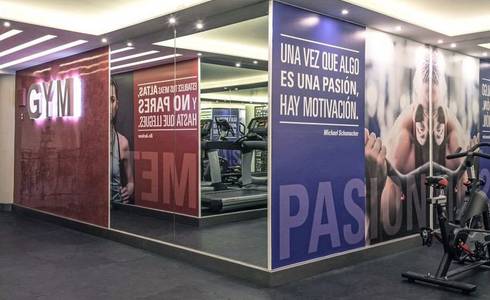 GYM/FITNESS CENTRE
If you want to keep fit, we have a gym open 24 hours, equipped with modern apparatus to perform strength and cardiovascular training.
PARKING AND VALET PARKING
To make your arrival and departure from the hotel easier, simply park your car in the Motor Lobby (drop off and pick up area). From there, our staff will help you with your luggage and take your car to the hotel parking lot.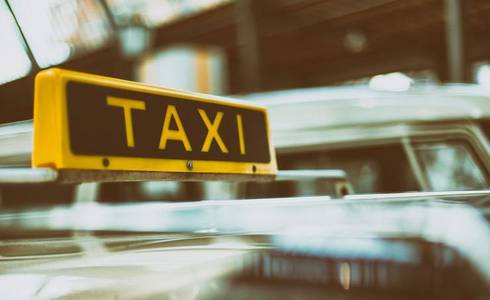 TAXIS
Check with reception and we will provide taxi service so you can get about the city whenever you wish.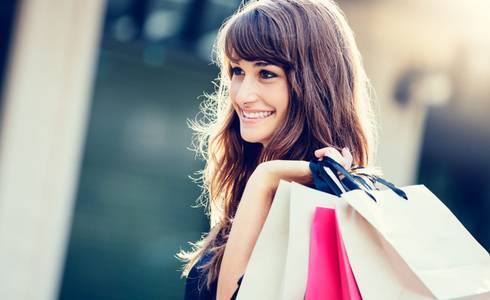 SANBORNS DEPARTMENT STORE
Next to the Lobby you will find the prestigious department store Sanborns, where you will find amenities, music, an ATM, personal items and a pharmacy, among many others.
Other services