Veracruz Centro Histórico Hotel's Special offers
Hotel in Veracruz
Enjoy a special break in the historical center of Veracruz with the Hotel Veracruz Centro Histórico offers. Book your stay at the best price at the Ostar Grupo Hotelero official website and get to know one of Mexico's most magical destinations. Make your reservation today!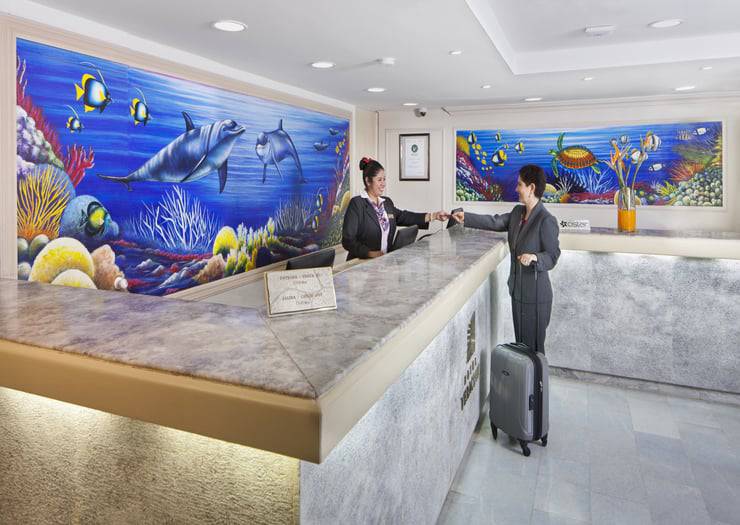 Hotel Veracruz Centro Histórico
Escape from the routine
If you have already decided, book now and take advantage of the non-refundable offer!.
Ver más
From
711 $ MXN
taxes excluded.