Veracruz Centro Histórico Hotel's Special offers
Hotel in Veracruz
Enjoy a special break in the historical center of Veracruz with the Hotel Veracruz Centro Histórico offers. Book your stay at the best price at the Ostar Grupo Hotelero official website and get to know one of Mexico's most magical destinations. Make your reservation today!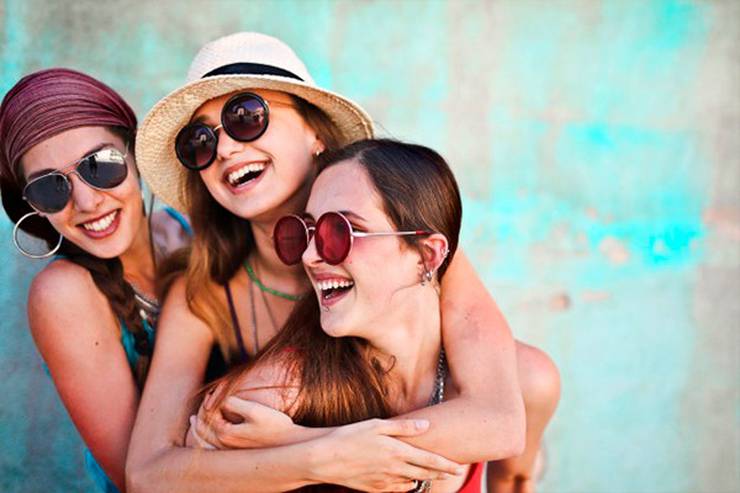 Hotel Veracruz Centro Histórico
STOP DREAMING AND WAKE UP AT VERACRUZ!
Get exclusive benefits such as the best available rate and up grade from standard room to Junior Suite. Confirm availability at check in. We offer you a flexible exchange policy. Don't run out of place! ...
View more
From
600 $ MXN
taxes not included.