Calinda Beach Acapulco Hotel's Special offers
Hotel in Acapulco
If you are looking to spend some time at the Acapulco Port at an unparalleled rate, then check our Hotel Calinda Beach Acapulco promotions. You can experience an exclusive hotel on the doorstep of the beach with unique prices at the Ostar Grupo Hotelero official website.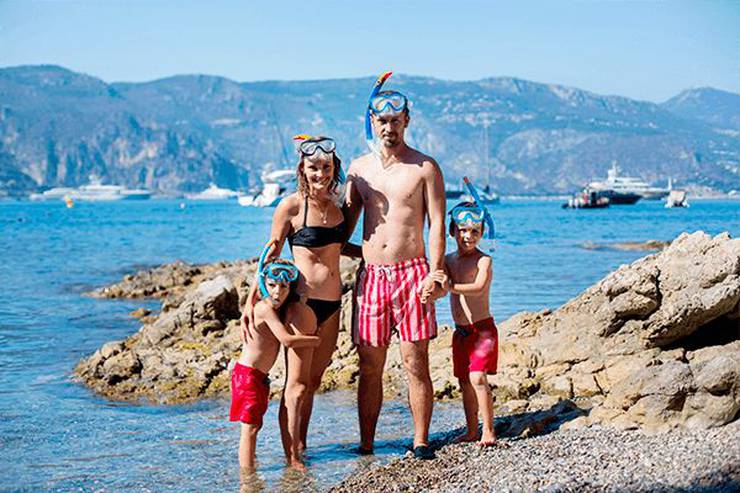 Hotel Calinda Beach Acapulco
Special Sale!
The most anticipated weekend of the year arrived! Take advantage of the excellent promotions we have for you. Do not run out of place, book now! Reserve from November 15 to 18, 2019 Subject to ...
View more
From
825 $ MXN
taxes excluded.