Yes Inn Nuevo Veracruz Hotel's Special offers
Hotel in Veracruz
If you wish to make a trip to the port of Veracruz at an unbeatable price, check out the Hotel Yes Inn Nuevo Veracruz offers. You can take advantage of this hotel so close to the airport at an exclusive rate only at the Ostar Grupo Hotelero official website.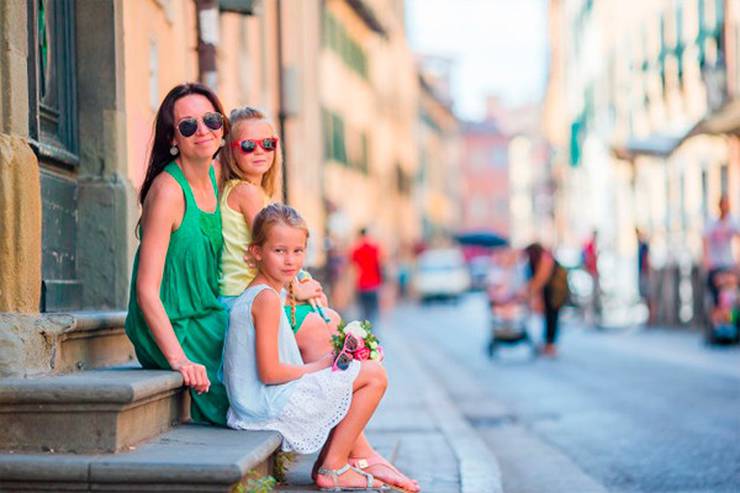 Hotel Yes Inn Nuevo Veracruz
STOP DREAMING AND WAKE UP AT VERACRUZ!
Get exclusive benefits such as the best available rate and early check in free from 10:00 am (Check availability at the time of check in) We offer you a flexible exchange policy. Enjoy this super ...
View more
From
550 $ MXN
taxes not included.