Geneve Mexico City Hotel's Special offers
Hotel in Mexico City
We want you to enjoy unique experiences. With the Hotel Geneve Mexico City promotions you can experience the privilege of staying in a 5-star hotel in the heart of Mexico City. On the Ostar Grupo Hotelero official website we offer you the best choices for all your trips.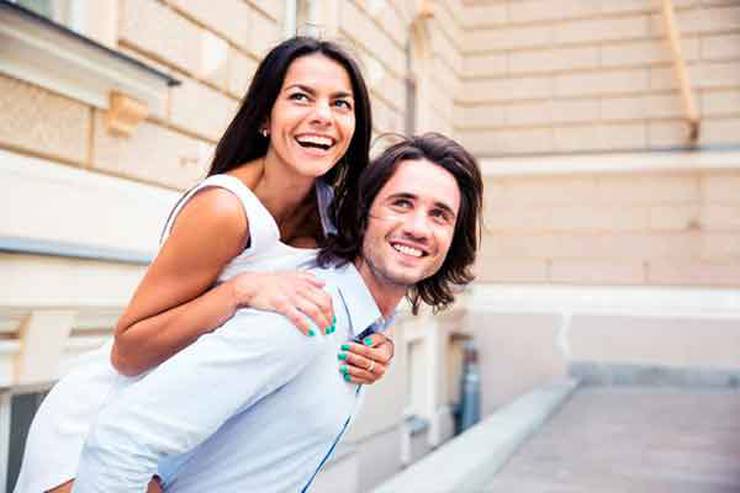 Hotel Geneve Mexico City
BLACK FRIDAY... BOOK 2 NIGHTS WITH A SPECIAL RATE!
In addition to the incredible discounts we have for you in our special "Black Friday" also enjoy a special rate for reservations of 2 nights. Book until December 01st, 2020 and travel from November 23rd ...
View more
From
900 $ MXN
taxes not included.