Geneve Mexico City Hotel's Special offers
Hotel in Mexico City
We want you to enjoy unique experiences. With the Hotel Geneve Mexico City promotions you can experience the privilege of staying in a 5-star hotel in the heart of Mexico City. On the Ostar Grupo Hotelero official website we offer you the best choices for all your trips.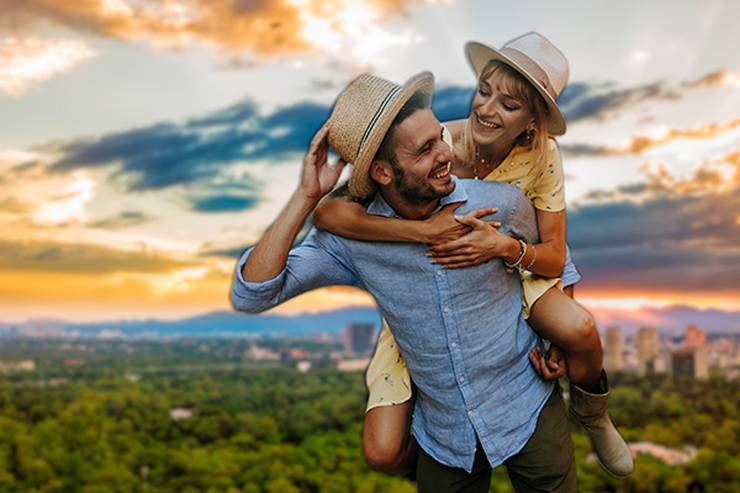 Hotel Geneve Mexico City
PRESALE EASTER WEEK !
Up to -60% discount, we have flexibility in changes. complimentary hotel-museum tour. *Valid for stays from March 26th to April 11th, 2021. *Reservation from March 01 to 05, 2021. *Consult conditions in your reservation, subject ...
View more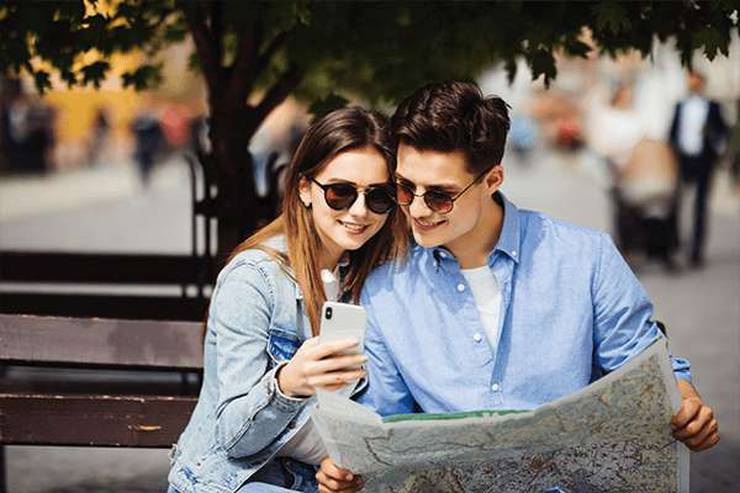 Hotel Geneve Mexico City
FLEXIBLE CANCELLATION!
Enjoy a great vacation by booking now! We offer you flexibility in changes, subject to availability and current rates. Safe Stay Protocol . Valid for bookings and stays until December 31, 2021 *Subject to availability. ...
View more