Geneve Mexico City Hotel's Special offers
Hotel in Mexico City
We want you to enjoy unique experiences. With the Hotel Geneve Mexico City promotions you can experience the privilege of staying in a 5-star hotel in the heart of Mexico City. On the Ostar Grupo Hotelero official website we offer you the best choices for all your trips.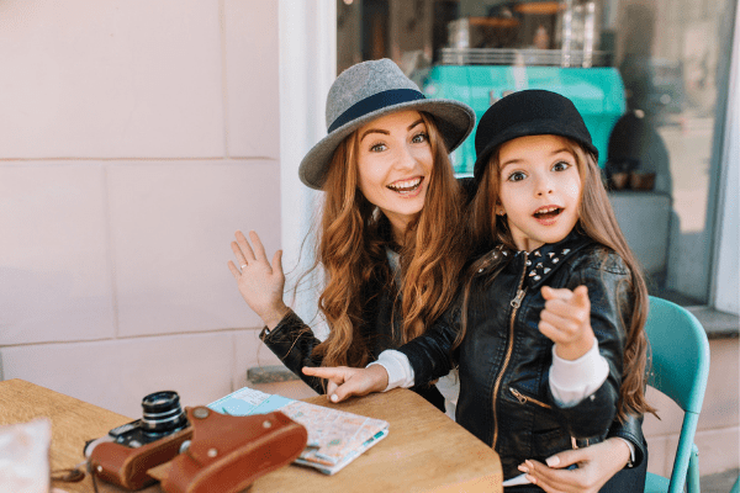 Hotel Geneve Mexico City
HOT TRAVEL 2021!
Ciudad de Mexico
-Up to -37% discount. -Complementary buffet breakfast for 1 or 2 adults staying in the room. Valid per room per night. -Scheduled tours of the museum hotel. -2 children from 2 to 11 years old ...
View more